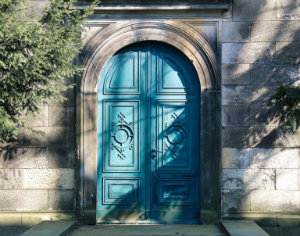 San Antonio is a large, sprawling metropolis in South Central Texas. Rich is history and culture, it has become a world class city with a diverse economy. Tourism is the #1 Industry with millions of people from all over coming to San Antonio as a great destination for vacations and conferences. They come to experience the wonderful culture and history – not to mention the fantastic people and amazing food!
San Antonio is home to many major employers and private sector companies as well as education institutions and health care systems. Job opportunities abound!
San Antonio is also known as Military City USA! With Brooks Army Air Force Base, Fort Sam Houston and Lackland Air Force Base, the military makes up a huge population! But people in San Antonio don't work all the time – they like to have fun and party! There is one event after another! Rodeo, Fiesta, River Parades, Farmers Markets, Outstanding Parks, Outdoor Concerts, Lakes and Rivers, and much more! There are many great neighborhoods to choose from. Here is a highlight of just a few . . .